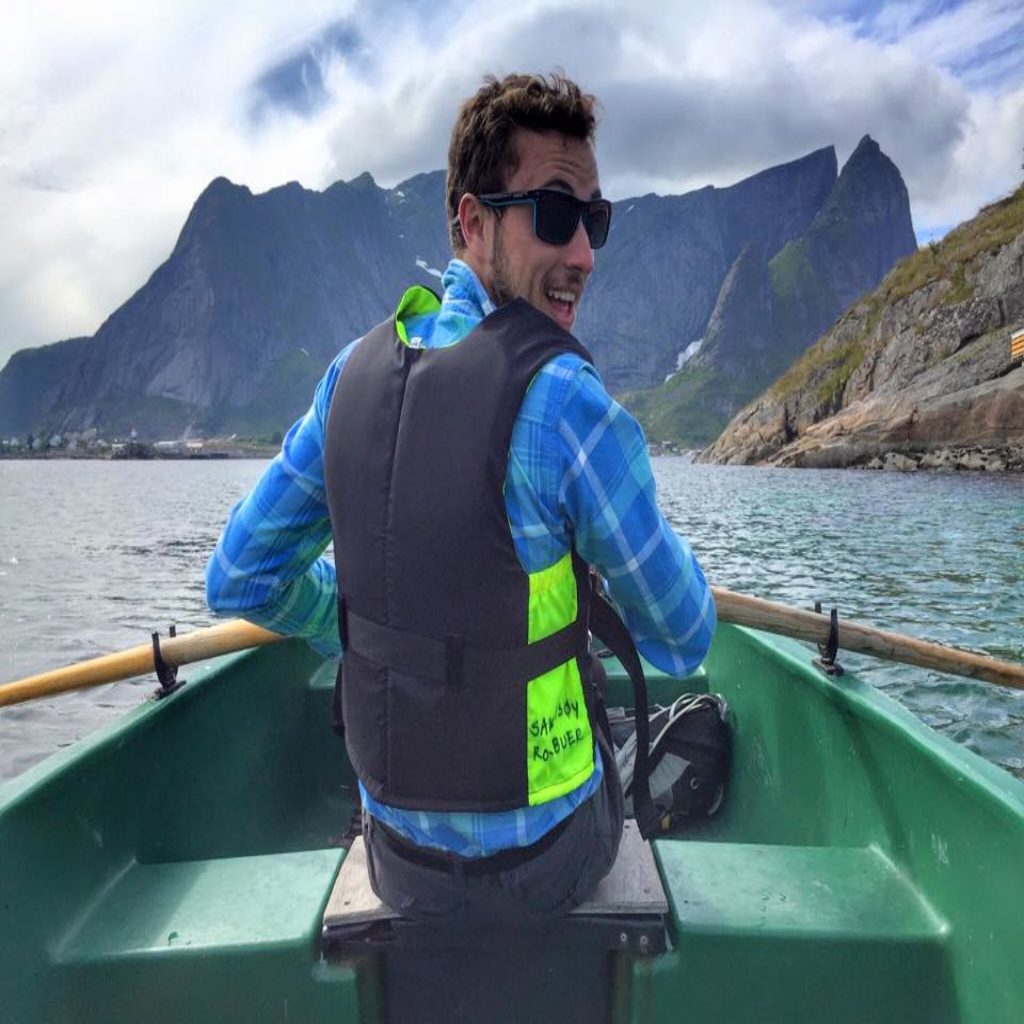 Boris

Background
Originally French, he graduated in Computer Science at the University of Technology of Compiègne (UTC – France) in 2014. Boris enriched his skills by pursuing his studies with a second master's degree in international management. During his studies he got the chance to work and study in Brazil and Chile. He is now working as a business analyst / project manager / solution designer in Norway.

Daily life & interests
He loves being outdoor and enjoys activities such as skiing, hiking, climbing and mountain biking. Extremely social, he also likes hanging out with friend to plan their next expeditions.

Why EKFA ?
His goal is to have a positive impact on the society by dedicating his time to improve people's life. He has been searching during several years what he could work on. Indeed, in 2018 he founded EKFA in order to answer the problematic of 1 billion people lacking access to electricity.
Sebastien
Background
Graduated in 2008 with both a mechanical MSc and material Ing. degree. Sébastien also obtained in 2012 a PhD in mechatronics. He founded a start-up company specialized in custom optimization & IA for engineering companies where he worked for 6 years. During this time, he was also part-time lecturer in mechanics and mechatronics at the University of Technology of Belfort Montbéliard (UTBM – France). He now works as a research engineer in optimization and IA for the telecom sector.

Daily life & interest
He is passionate about skiing & hiking in Nordic countries

Why EKFA?
He is working on the EKFA project especially on the embedded electronics and the security protocol to provide a nice and user-friendly product.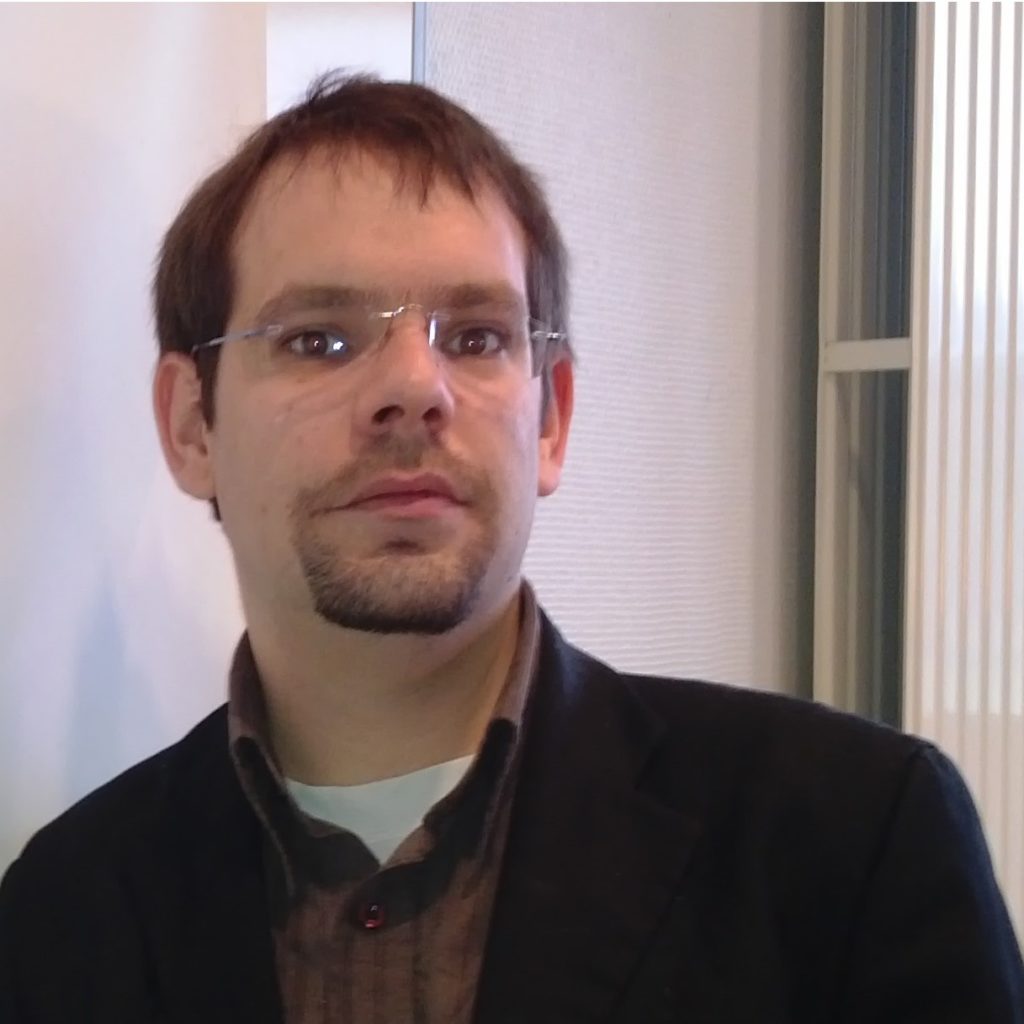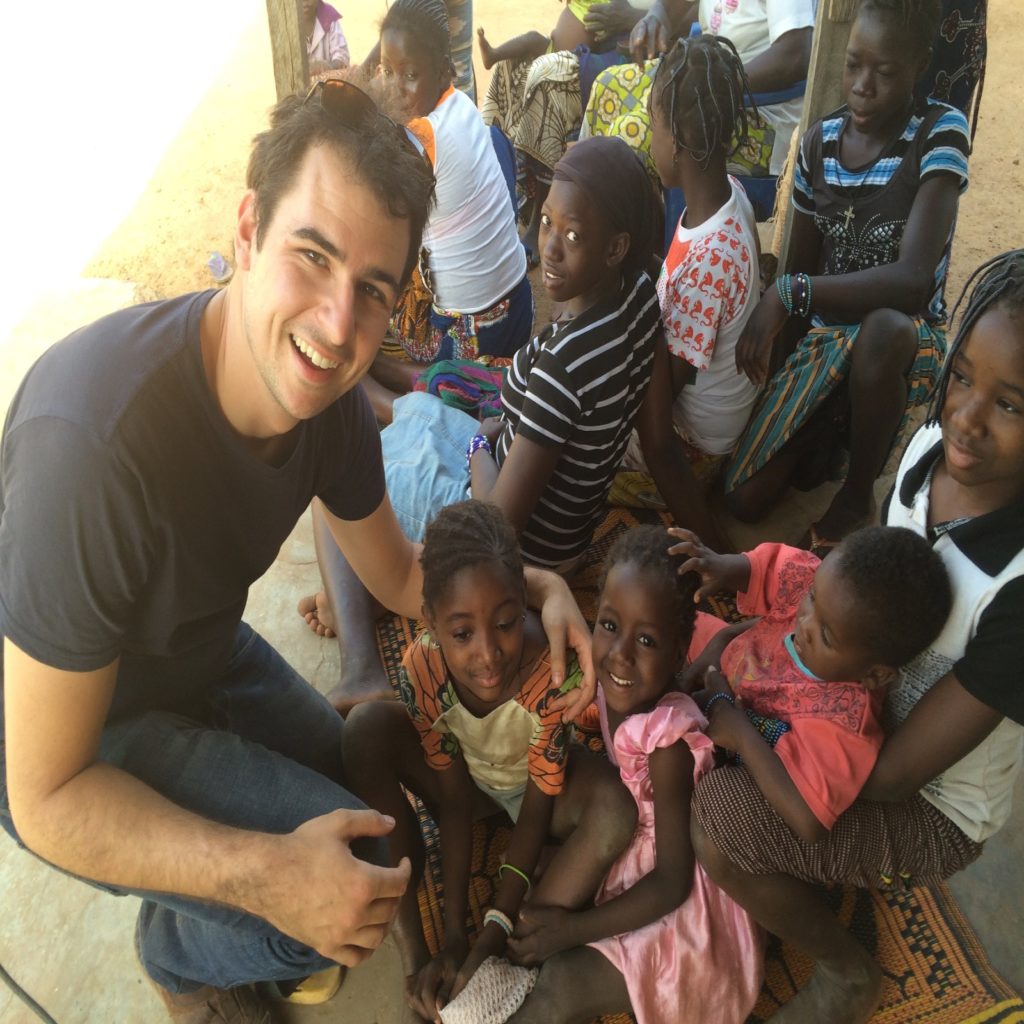 Guillaume
Background
Graduate in 2013 as an Electrical Engineer, Guillaume also obtained an International management master degree in 2014 at the UTBM where he met Boris and Sébastien. Since 2014 Guillaume has been working as a project Manager to develop utility-scale PV plant, mini-Grid and off-grid solutions to bring electricity to Africa and African people.He has an international working and living experience as he worked for 4 years in Africa. Guillaume lived in Morocco, Burkina Faso, Cameroun and traveled in around 10 other countries for business purpose.
Daily life & interest
Guillaume is currently based in Dubai, UAE. He is passionate about entrepreneurship, investment, financial freedom, new technology and development for third world countries.
Why EKFA?
He aims to develop business on a win-win basis, in a sustainable way where new technology meets people and all the stakeholders are empowered by the new created business.